ROD
The Gapi PTFE Virgin Extruded Rod range starts from 4mm to 200mm and is available in 1 or 2Mtr lengths.
The Moulded Rod range starts at 32mm diameter and is available in various lengths up to 300mm.
Please contact us today regarding our PTFE rod product range and we will be happy to help.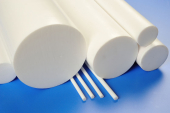 VIRGIN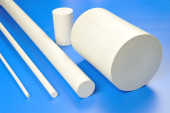 25% GLASS FILLED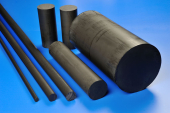 25% CARBON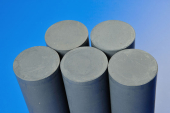 15% GLASS FILLED 3% MOLY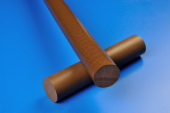 40% BRONZE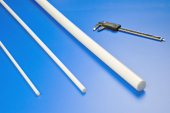 VIRGIN SR & PG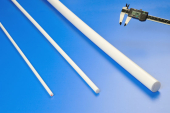 25% GLASS FILLED SR & PG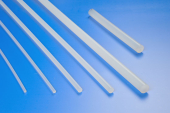 PCTFE