PSP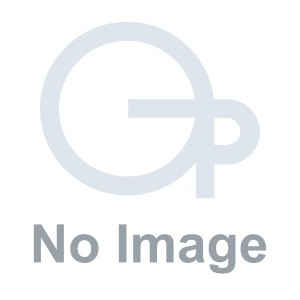 The PSP Piston seal has been designed for single and double action pneumatic cylinders.

The deep groove between the dynamic and the static lip, together with back-to-back lips radius enhances seal sliding even where there is a lack of environmental lubricaton.

The reduced dimensions, together with the high flexibility of the material facilitate istallation in closed groves.

The standard material is polyurethane 90 Shore A (B0), alternatively 85 Shore A (A0). This seal is also available in NBR Nitrile70 (PSP/N).



For further details, including assembly instructions, and a full list which includes other sizes available please download our Artic Catalogue.
| Stock Code | Description | Inside Diam | External Diam | Height |
| --- | --- | --- | --- | --- |
| Gapi Code | Filter by Inside/External Diam / Height | | | |